The UK Youth rocketry challenge (UKROC)
We're proud to have put together our collection of parts to help you in your journey with the UKROC challenge 2024.
The challenge is for students aged between 11 and 18 years old from any secondary schools, colleges, educational facilities and youth groups. The mission is to design, build and launch a model rocket with a fragile payload. The rocket has to hit a target altitude and take a specified total flight duration doing so (and of course the egg has to come back safely!) We have also included a section with some starter kit rockets to introduce students to rocketry prior to the UKROC build! This is a fantastic competition that should not be missed.
Information on the UKROC challenge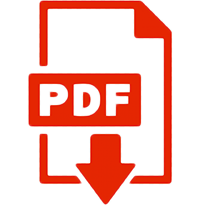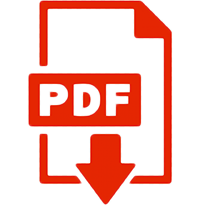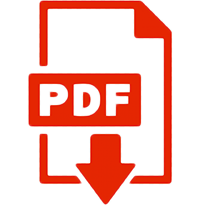 About us & deals
We're a family run business under new management since May 2023. We operate our website on a stock controlled basis, so you can see our live stock levels. All orders are shipped within 1 working day and you can only buy what's in stock. So sit back safe in the knowledge your order will zip it's way to you before you know it! We're ready to be your UKROC 2024 supplier of model rocket components and parts.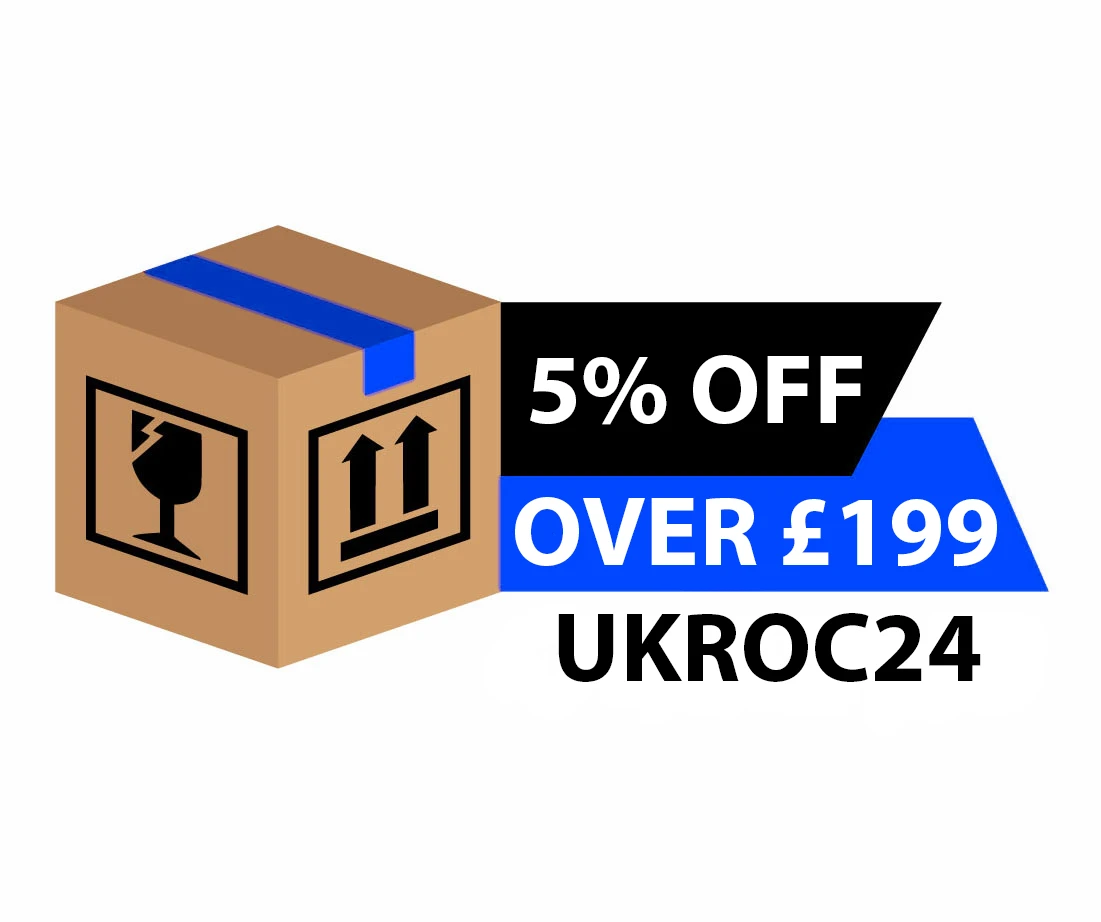 5% Discount when you spend over £199
Use coupon code UKROC24 on checkout.