Software for simulating your rocket designs
We don't sell any software ourselves on modelrockets.co.uk so we're able to show you all the options to pick from without worry.
It's handy to design and simulate your rocket to know it's stable and of course to hit those important altitude and flight time requirements for UKROC. All of these software let you simulate your rockets flight to work out how to adjust your design to try and win.
Of course it's not essential you use software, you can create your designs from a bit of trial and error to tune in on the right settings too.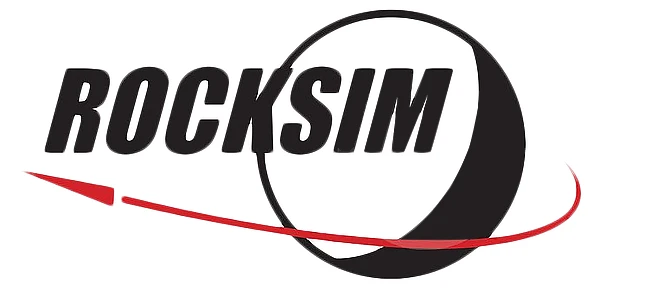 Rocksim is software from Apogee in the USA. It's the equivalent of SpaceCAD and is widely used especially in the USA.

The deal for UKROC competition members is the same as for TARC. A team member can install a copy on their personal PC for $20 (around £15-16 currently). The Rocksim access key will remain active until August 2024. You need to contact Apogee rockets for further information and include your teams UKROC registration to sort out this deal. Use the contact page on Apogee to find the email address.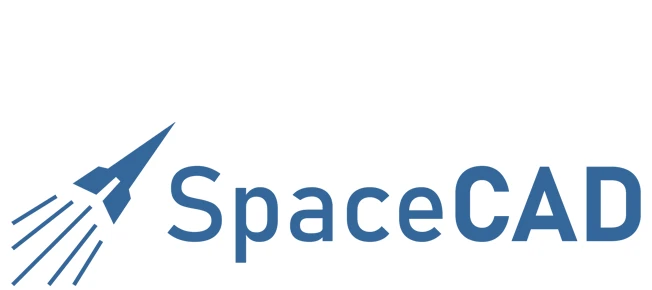 SpaceCAD is a great software and ideal to prepare for the competition. You can design your rocket like the other software from a vast library of components and motors. You can of course simulate your launches in all configurations to tune your rocket in on victory.

SpaceCAD offer a 50% discount on the regular single user licence for UKROC team members. This prices it at £34.95 instead of the usual £69.95 for the key sent via email. Use code GOUKROC24 for this offer.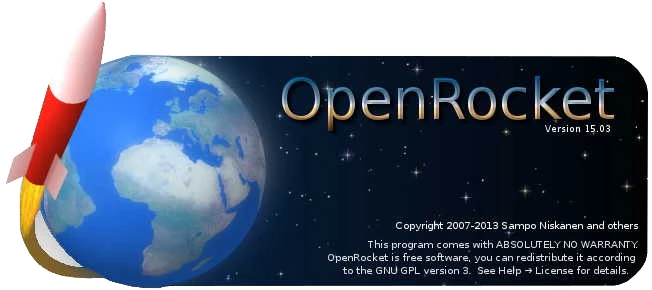 Open Rocket is a free open source software. It's a good option and has plenty of options that you find in the paid software. There is some feedback that it may not offer quite every motor option and can struggle with high speed rockets but we can't be sure or verify this ourself.